The purpose of AMCAP is to support and connect Latter-day Saint mental health professionals around the world and provide continuing education to all mental health professionals.

President (October 2016- Present) - David T. Seamons, PhD
David was born and raised in Southern California. He holds a doctorate degree in Clinical Psychology from Brigham Young University, and has been in private practice for over 35 years specializing in marriage and family counseling. He has been a part-time faculty member in the Department of Psychology at BYU, and a consultant to the United States Office of Education Drug and Alcohol Prevention Program. David has also received a 20 year special recognition award from the University of Utah Drug and Alcohol School as a guest lecturer. He has written several magazine articles and book chapters. His church service has included Bishop, Stake President, Regional Representative, and Mission president (Leeds England). David has served for 5 years at the MTC, and is also serves on committees for the Missionary Department. He is married and have 5 children and 12 grandchildren.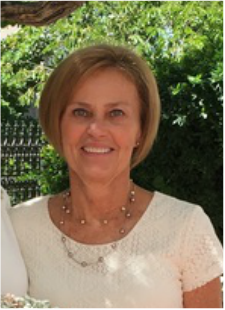 Vice President (April 2021- present)- Kris Plummer , LCSW
Kris Plummer, L.C.S.W., received her B.S. in Psychology from Southern Utah University in 1995, and an M.S.W. from University of Utah in 1997. Her clinical practice has spanned over 19 years. In addition to her counseling career, she has worked as a school social worker in Davis County District and as a trauma-on-call social worker at L.D.S. Hospital.
Kris has lived in Texas, Georgia, Alabama, Missouri, Germany and Japan, moving 21 times during her husband's military career. She now resides in Bountiful, Utah.
Kris' hobbies include tennis, pickle ball, technology, paper crafting, traveling and wishes she had more time to do any of these hobbies. She  has three daughters, one son, and 13 grandchildren ~ and 9 great grandchildren!
Kris has been an AMCAP member for 25 years, joining back in 1995 as a student. She has previously served as a member of the AMCAP board and as Vice President.

Treasurer (Sept. 2015-Present)- Dean Bender, LMFT, CPA
Dean is a California licensed marriage and family therapist and has been in private practice part-time since 2012. Prior to that, he worked as a part-time therapist at LDS Family Services for 11 years. His practice primarily includes couples, mood disorders, and trauma treatment. His first career was as a Certified Public Accountant. He retired from public accounting in 2015. Dean has served on the AMCAP Board of Directors and has twice served in the position of treasurer. He has presented at an AMCAP convention on personality testing.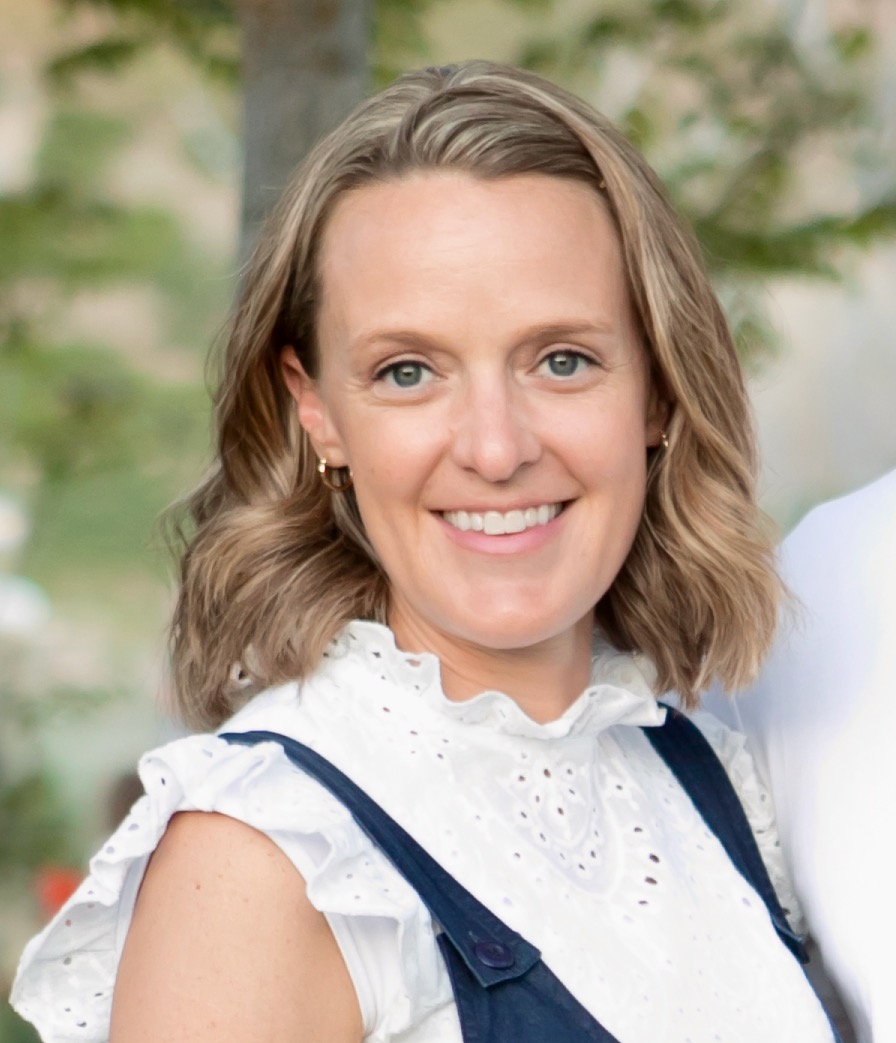 Executive Secretary (October 2020-Present) –April McEvoy , B.S.
April received a bachelor's degree from Utah Valley University in Behavioral Science.  She has always had a passion for the field of Social Work.  She has three children who are finally all in school and is excited to be joining the work force again.  She loves to volunteer at her kids school, and tries to stay active by engaging in any outdoor activity she can.   She enjoys traveling, backpacking and hiking with her husband and family.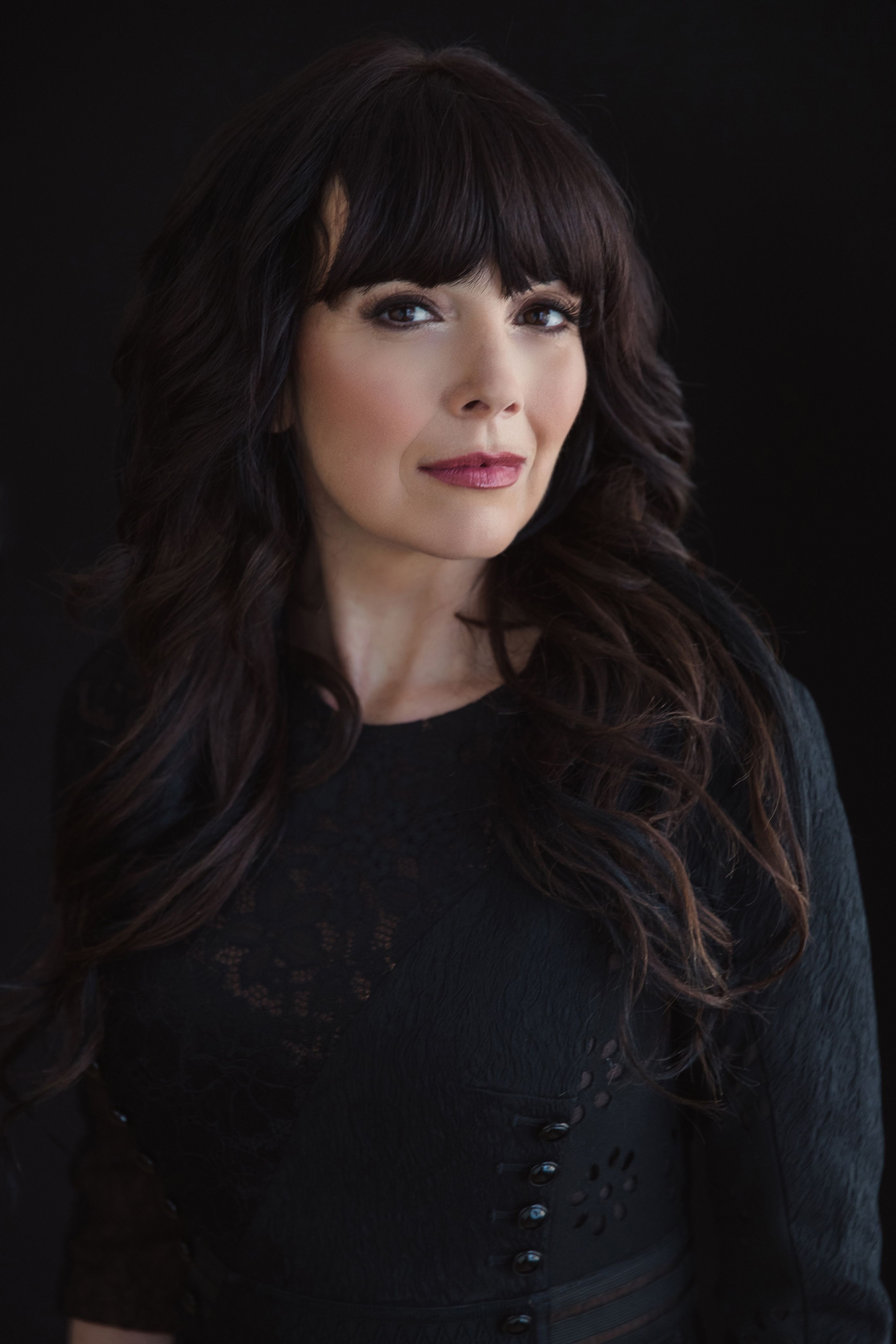 Board Member (October 2016-Present)- Stephanie E. Wilson, MA, MEd
Stephanie holds two advanced degrees, a five year post graduate fellowship and over two decades of experiencing in the area of resolving complex achievement gaps for persons 2-21 years old through the application of best practices of clinical neuropsychology, trauma informed therapy and education. 
Stephanie is an educational scientist (patent holder) in the area of developing non-screen based immersive learning programs and products.
Stephanie's passion is to apply these skills in order to work to maximize the potential of high conflict families where complex trauma, addiction, personality disorder and/or at least one family member with complex special needs is present.
Having been a Blue Star family member for many years, Stephanie possesses both heart and dedication to bringing appropriate support to military families of all branches of service including free direct services for survivors of military sexual violence. Stephanie has been awarded both the Dr. Mary E. Walker Award for Public Service, The Department of the Army and the Commander's Award for Public Service, The Department of the Army, is a TEDX nominated presenter and continues to volunteer through direct service weekly to Blue Star Families.
In light of the above stated endeavors, Stephanie has founded several globally scoped  non-profit programs dedicated to making resources more readily available to those who require them,  and proud to have  pioneered  the first nationally scoped program to provide free direct support services for those that have survived military sexual violence.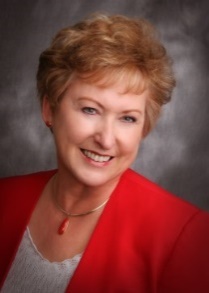 Board Member (January 2018-Present)-Kay Thompson Rawson Swan, PhD
Dr. Swan graduated in Home Economics from BYU and received the 1st Master's in Education at WSU because her husband was the Majority Leader in the Utah House of Representatives and he shepherded the bill for the establishment of the master's degree. At age 50, Kay started her doctorate degree and graduated 10 years later from USU. She worked from 1980-1997 at Weber State University as the Director of the Family Education Center, Chairman of the Families Alive Conferences and Vocational Coordinator. Dr. Swan finished out her career at Brigham Young University.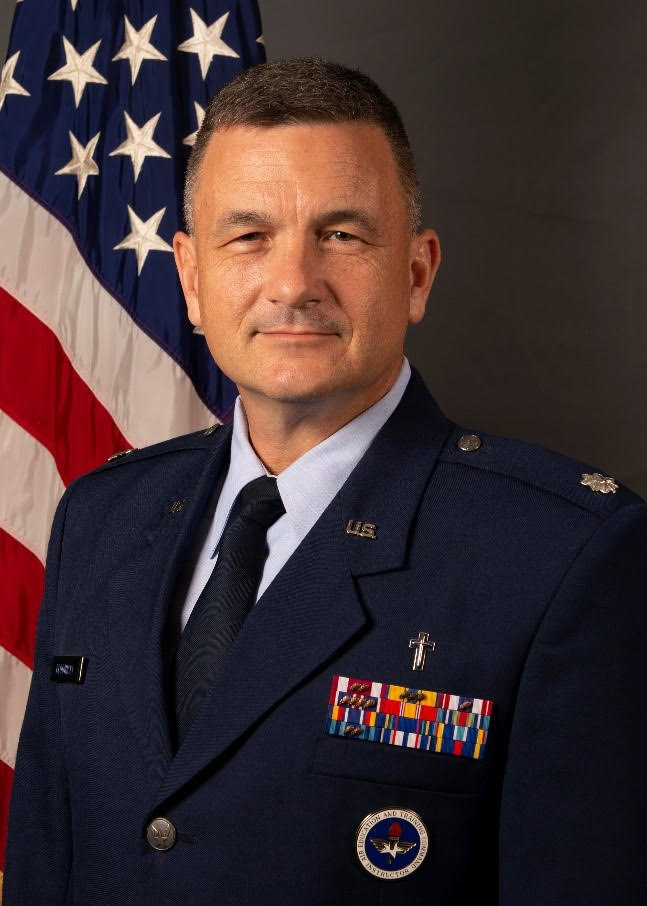 Board Member (January 2019-Present) - Chaplain, Lt Col Jason T. Klodnicki, PhD

Chaplain, Major Jason T. Klodnicki serves as a Staff Chaplain at the Air Force Chaplain Corps College located at Maxwell Air Force Base, Alabama. In this capacity, Chaplain Klodnicki is responsible for assisting the Deputy Commandant in the design, development, and execution of curriculum and courses in the college. He manages and administers education course design and format, as well as development of future education courses benefiting the Chaplain Corps. Chaplain Klodnicki was raised in Chicago, Illinois and later served a Spanish-speaking mission for his Church from 1990-1992 in Arizona serving and caring for the local population there.  Being a High School teacher for 15 years, he entered the United States Air Force Reserve in April 2004 and then entered active duty in August 2009. He has deployed in support of Operations Inherent Resolve and Freedom's Sentinel.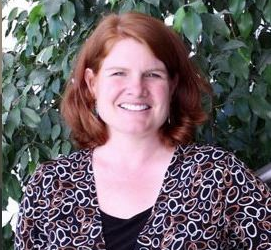 Board Member (May 2020-Present) - Rachel E. Crook Lyon, PhD, licensed psychologist
Rachel E. Crook Lyon, PhD, licensed psychologist, received her doctorate in  counseling psychology from the University of Maryland, College Park. She taught at BYU for 9 years as a full-time faculty in the Counseling Psychology and Special Education (CPSE) program at BYU, and currently serves as an adjunct faculty at the BYU Salt Lake Center and maintains a private practice in Lehi, UT. Rachel currently serves as the continuing education coordinator for AMCAP (2018 – present). She previously served as an appointed (2003-2004) and elected (2004-2007) AMCAP board member over continuing education. In addition, she was the editor of AMCAP's journal, Issues in Religion and Psychotherapy (2006-2012).  She has over 30 invited and peer-reviewed publications.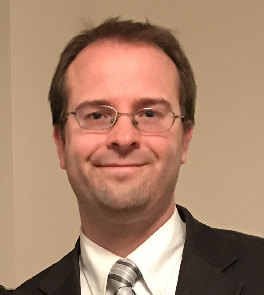 Board Member (May 2020-Present) - Jared Neslen M.Ed, LCPC-S
Jared Neslen M.Ed, LCPC-S,  holds a degree in Professional Counseling from the University of Utah, where he worked as a Counselor at the University Counseling Center and as Psychometrist/Assistant Coordinator of the Testing Center for over 10 years.  He has worked in private practice working on immigration assessments for various law firms, and since 2015 has worked full time for LDS Family Services in Frederick, Maryland.   He is currently a licensed counseling supervisor for the states of Maryland and Pennsylvania where he has served as Chapter President for the Mid-Atlantic Chapter of AMCAP since 2016.  
Board Member (January 2021- Present)- Taylor Roy B.A.
Taylor Roy  is currently an office manager for a private practicing psychologist in UT. He is a graduate from BYU with a Bachelor's degree in Psychology, and has been coaching High School Basketball for the past 6 years. As a board member, Taylor has the privilege of working to promote AMCAP to Colleges and Universities

.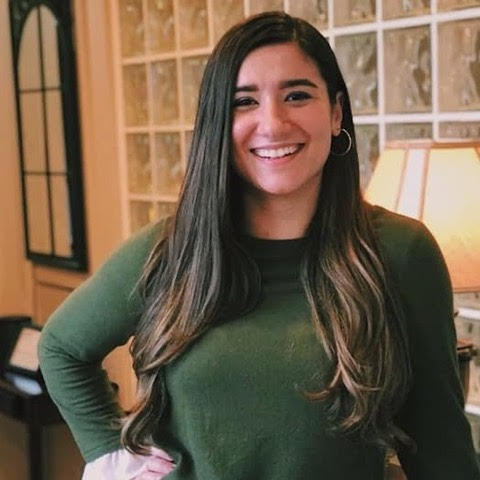 Board Member/Editor (May 2021-Present) Kylie Burdge B.A.
Kylie Burdge graduated with a bachelor's degree in psychology from Brigham Young University in 2019 and is currently pursuing a doctorate in Counseling Psychology at BYU. After graduation, she plans to return home to Whidbey Island and go into private practice, serving the rural and military populations in that area. Currently, her research is focused on Attention Deficit Hyperactivity Disorder (ADHD) and exploring the philosophical assumptions of contemporary psychology and therapeutic practice. She has a deep love for examining modern psychological theories and practice in light of the truth of the gospel. She hopes to help make room in the field for  psychotherapy based in a well-examined understanding of the gospel of Jesus Christ. It is for this reason that she is so excited about having the opportunity to join and contribute to AMCAP and be surrounded by mental health professionals looking to do similarly.