The purpose of AMCAP is to support and connect Latter-day Saint mental health professionals around the world and provide continuing education to all mental health professionals.

President (October 2016- Present) - David T. Seamons, PhD
David Seamons  was born and raised in Southern California. He holds a doctorate degree in Clinical Psychology from Brigham Young University, and has been in private practice for over 35 years specializing in marriage and family counseling. He has been a part-time faculty member in the Department of Psychology at BYU, and a consultant to the United States Office of Education Drug and Alcohol Prevention Program. David has also received a 20 year special recognition award from the University of Utah Drug and Alcohol School as a guest lecturer. He has written several magazine articles and book chapters. His church service has included Bishop, Stake President, Regional Representative, and Mission president (Leeds England). David has served for 5 years at the MTC, and is also serves on committees for the Missionary Department. He is married and have 5 children and 12 grandchildren.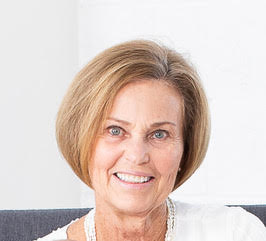 Vice President (April 2021- present)- Kris Plummer , LCSW
Kris Plummer  received her B.S. in Psychology from Southern Utah University in 1995, and an M.S.W. from University of Utah in 1997. Her clinical practice has spanned over 19 years. In addition to her counseling career, she has worked as a school social worker in Davis County District and as a trauma-on-call social worker at L.D.S. Hospital.
Kris has lived in Texas, Georgia, Alabama, Missouri, Germany and Japan, moving 21 times during her husband's military career. She now resides in Bountiful, Utah.
Kris' hobbies include tennis, pickle ball, technology, paper crafting, traveling and wishes she had more time to do any of these hobbies. She  has three daughters, one son, and 13 grandchildren ~ and 9 great grandchildren!
Kris has been an AMCAP member for 25 years, joining back in 1995 as a student. She has previously served as a member of the AMCAP board and as Vice President.

Treasurer (Sept. 2015-Present)- Dean Bender, LMFT, CPA
Dean Bender is a California licensed marriage and family therapist and has been in private practice part-time since 2012. Prior to that, he worked as a part-time therapist at LDS Family Services for 11 years. His practice primarily includes couples, mood disorders, and trauma treatment. His first career was as a Certified Public Accountant. He retired from public accounting in 2015. Dean has served on the AMCAP Board of Directors and has twice served in the position of treasurer. He has presented at an AMCAP convention on personality testing.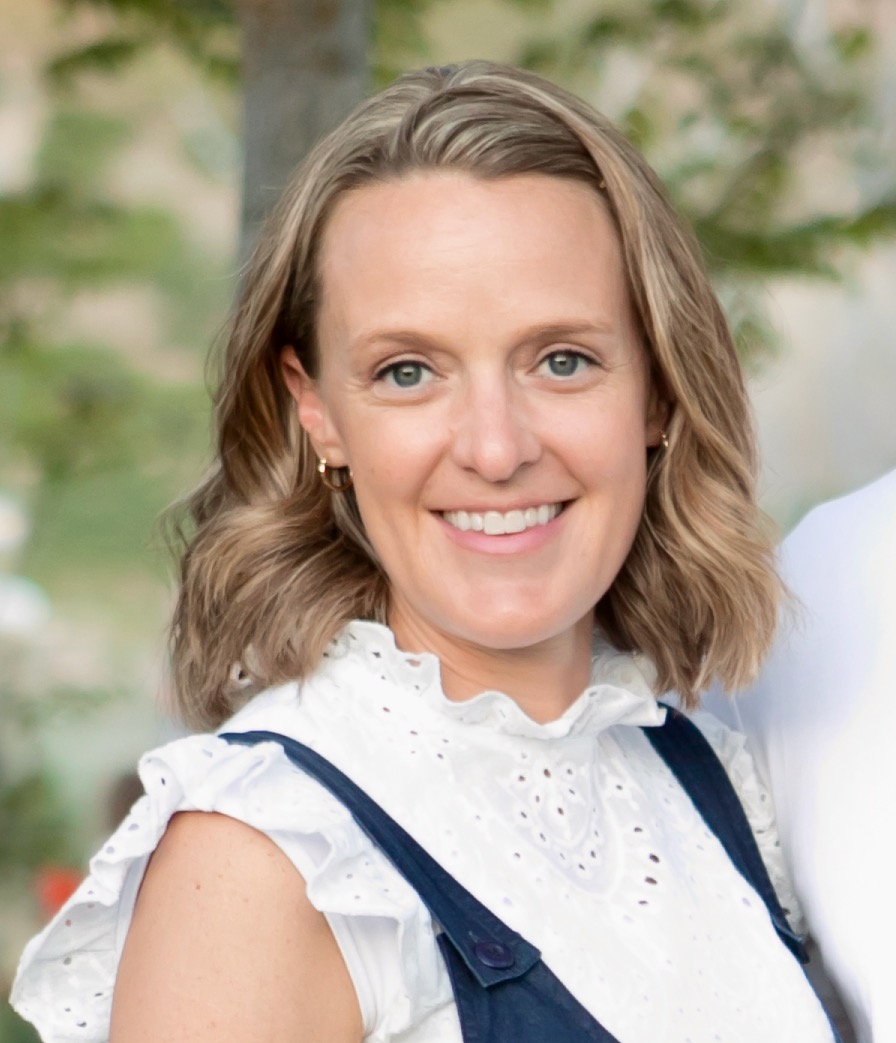 Executive Secretary (October 2020-Present) –April McEvoy , B.S.
April McEvoy  received a bachelor's degree from Utah Valley University in Behavioral Science.  She has always had a passion for the field of Social Work.  She has three children who are finally all in school and is excited to be joining the work force again.  She loves to volunteer at her kids school, and tries to stay active by engaging in any outdoor activity she can.   She enjoys traveling, backpacking and hiking with her husband and family.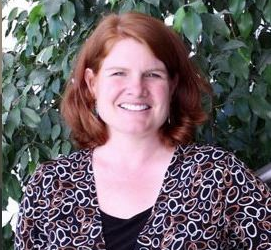 Board Member (May 2020-Present) - Rachel E. Crook Lyon, PhD, licensed psychologist
Rachel E. Crook Lyon received her doctorate in  counseling psychology from the University of Maryland, College Park. She taught at BYU for 9 years as a full-time faculty in the Counseling Psychology and Special Education (CPSE) program at BYU, and currently serves as an adjunct faculty at the BYU Salt Lake Center and maintains a private practice in Lehi, UT. Rachel currently serves as the continuing education coordinator for AMCAP (2018 – present). She previously served as an appointed (2003-2004) and elected (2004-2007) AMCAP board member over continuing education. In addition, she was the editor of AMCAP's journal, Issues in Religion and Psychotherapy (2006-2012).  She has over 30 invited and peer-reviewed publications.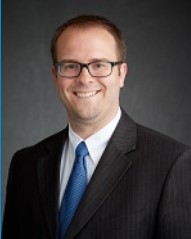 Board Member (May 2020-Present) - Jared Neslen M.Ed, LCPC-S
Jared Neslen holds a degree in Professional Counseling from the University of Utah, where he worked as a Counselor at the University Counseling Center and as Psychometrist/Assistant Coordinator of the Testing Center for over 10 years.  He has worked in private practice working on immigration assessments for various law firms, and since 2015 has worked full time for LDS Family Services in Frederick, Maryland.   He is currently a licensed counseling supervisor for the states of Maryland and Pennsylvania where he has served as Chapter President for the Mid-Atlantic Chapter of AMCAP since 2016.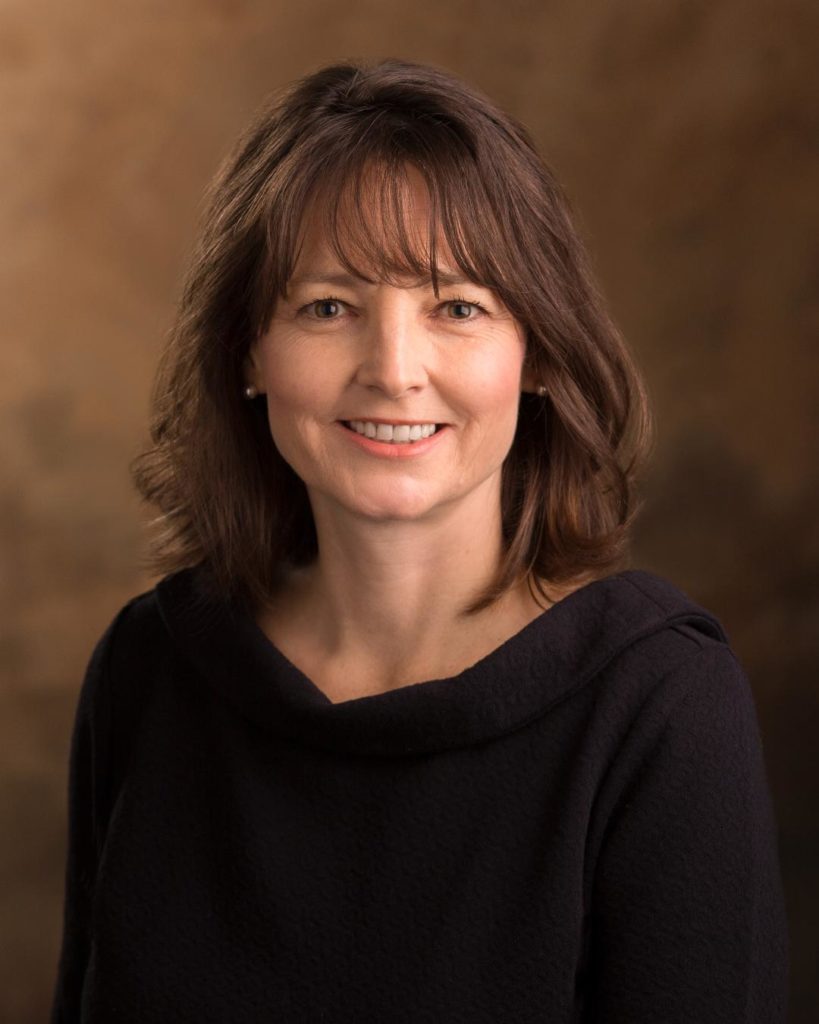 Board Member (April 2023-present) Nedra Toponce, LMFT
 Nedra Toponce has been a  marriage and family therapist for about twenty years. She is currently in private practice since 2009  mostly working with couples. She will also see some individuals and families. Nedra  has written two guidebooks- one for couples titled  "A Guidebook for Couples: Learning How to Counsel together as a Couple"  and one for families- "A Guidebook for Families: Learning How to Counsel together as a Family."  She enjoys various cultures and likes to travel, and spend time with family and friends.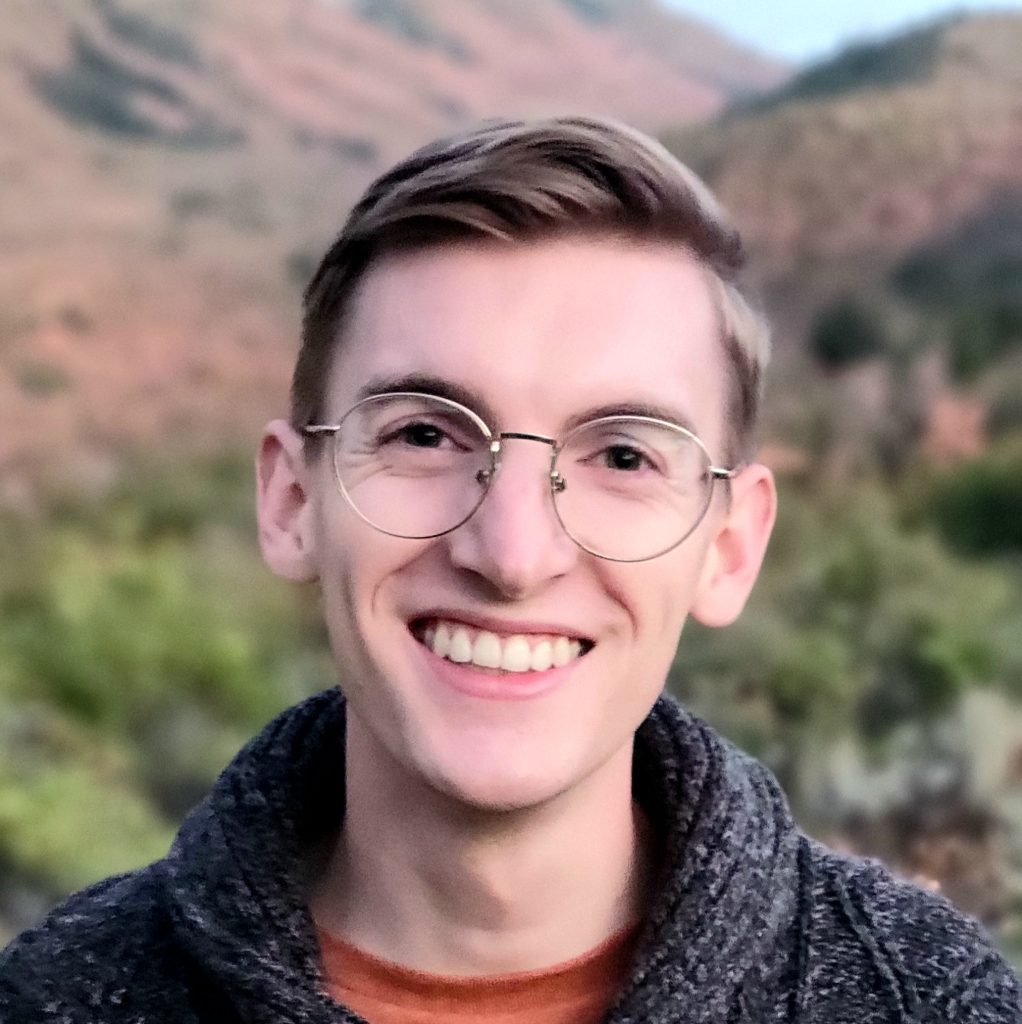 Student Board Member (April 2023-present) Brandon Kemker
Brandon Kemker is an undergraduate senior at BYU pursuing a bachelor's degree in Psychology. He is interested in the philosophy of psychology and is planning to enter a Counseling Psychology graduate program in the fall of 2024. After graduation, he plans to practice psychotherapy. Brandon loves singing with the BYU choirs, skiing and hiking with his family in the lovely Utah mountains, and reading fantasy and science fiction novels. He is excited to contribute to the AMCAP community and to become acquainted with its bright, faithful, and professional members.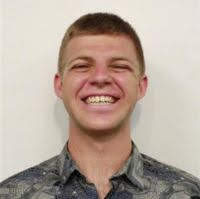 Student Board Member ( April 2023- Present) Jacob Tubbs
Jacob Tubbs is currently enrolled in the Psychology Ph.D. program at the University of West Georgia. His dissertation is on the nature of joy and how classic children's literature can aid people in experiencing joy in their lives. He is married with three beautiful children.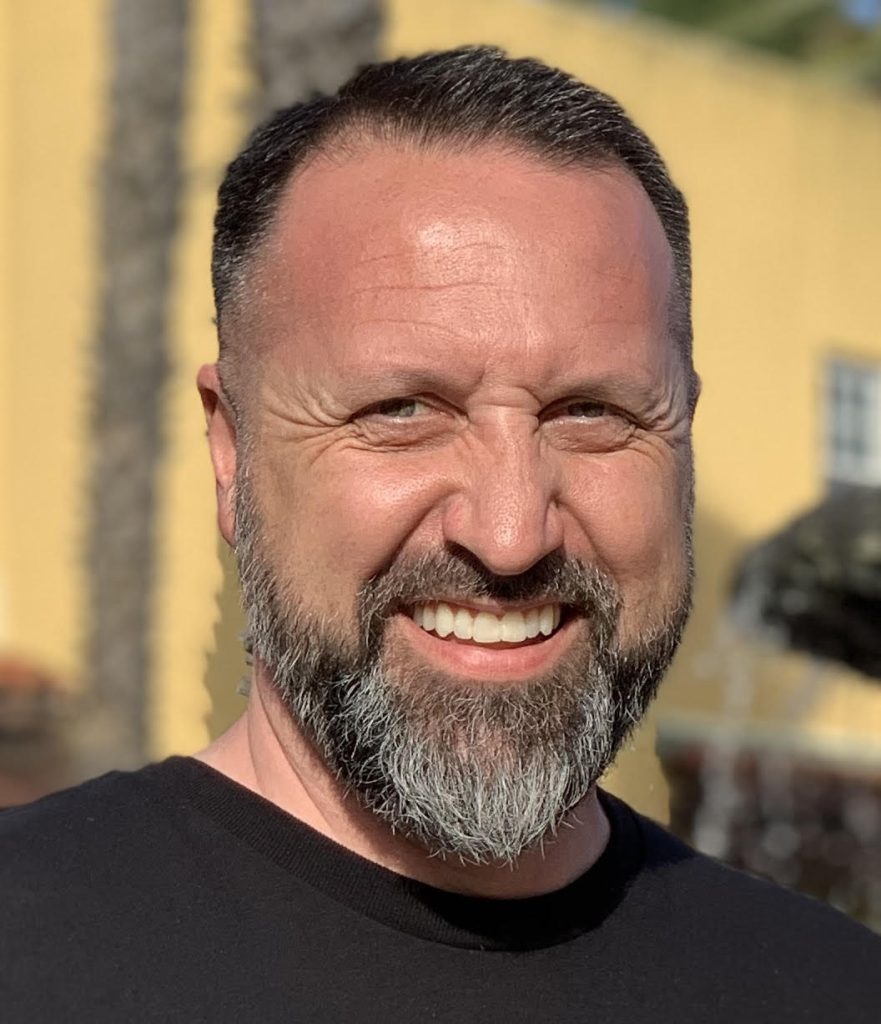 Board Member (April 2023- Present) Brian Matthew Jensen, M.S. Psy.D, CPQ, HSP, CCTP- II
Brian Jensen has Worked in community mental health for 15 years. He is licensed in 2 states (CA and Utah).  He is Specialized in the practice of pediatric and general clinical psychology, including psycho educational testing and neurofeedback.  He is a 2 time recipient of National Health Service Corp (NHSC) student loan repayment award, a 2 time recipient of the California State Loan Repayment Program (SLRP) award, and a Certified Health Service Psychologist by the National Register of Health Service Psychologists.  He is a Certified Complex Trauma Professional – Level 2 and a Certified QPR Suicide Prevention Gatekeeper Instructor.
Brian is a married, father of 7 who Enjoys family time together.  He is an Avid dog lover, especially Great Pyrenees. He enjoys snorkeling, the beach, and the philosophy of Aikido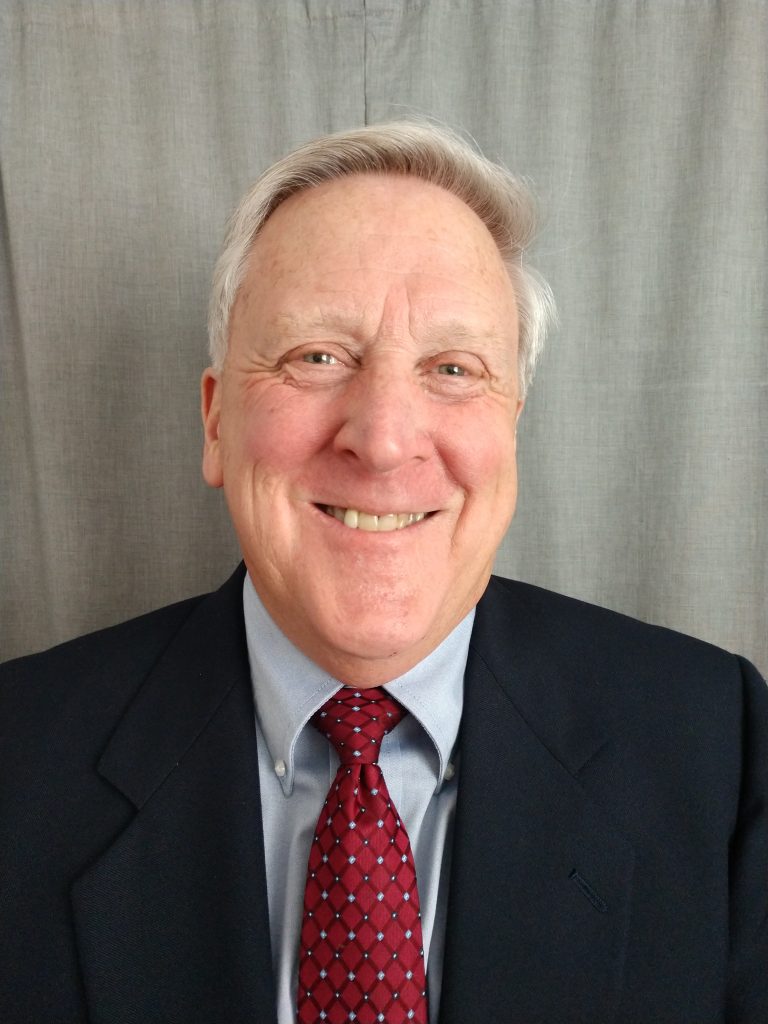 Board Member (April 2023- Present) Raymond Wagstaff CMHC, LPC
Raymond Wagstaff received his B.S. in Psychology from University of Utah in 1997 and an M.S. in Mental Health Counseling from the University of Phoenix in 2011. He developed a passion for working with at risk youth in Salt Lake County encouraging strengths and empowerment to improve in those who struggle with adversity. His clinical experience has spanned 12 years including working with Odyssey House and more recently in Private practice. He has been a member of AMCAP for the past several years.