2023 Fall Conference: " Building Connections: Families in Crisis"
When: Our annual Fall conference will take place on Sept. 28-29, 2023
Where: With the closure of the Joseph Smith Memorial Building, a new location was chosen for this year. We are excited to be meeting at the Marriott University Park in Salt Lake City, UT.
Registration: Registration will open in early July! As always, AMCAP members will receive a 20% discount on ticket prices. Our pre-registration period will go until Sept. 16. After that, ticket prices will go up $20. There will be no online registration accepted after Sept. 23rd. Walk-in registration will be available the day of if space allows. Same day registration at the door will incur a $40 additional charge. Please also note that there will be no accommodations for dietary restrictions for same-day registration. Space is strictly limited this year at this new location, so we encourage you to register early!
We are excited for our theme this year,  "Building Connections: Families in Crisis" .  Our conference committee has been working hard to put together a schedule of speakers and presenters that will be uplifting, informative and applicable to you in your therapy practice. 
Highlights and Keynote Speakers:
Thursday, Sept. 28th: 8:00 am-5:00 pm. We anticipate 6.5 CEU's available for this day, including 2 CEU's on suicide prevention. This day will have a combination of workshops and break out classes.
Friday Sept. 29th: 8:00 am-5:30 pm. We anticipate another 5.5 CEU's available for this day, again with a mix of workshops and break-out class options.
**We have been approved for 12 CE credits by the NASW- UT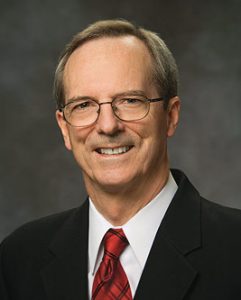 Keynote Speaker: Elder Tad R. Callister
Tad R. Callister was serving in the Presidency of the Seventy and as a member of the Second Quorum of the Seventy when he was called as Sunday School general president. He was released on April 6, 2019. He has served in a number of Church callings including full-time missionary in the Eastern Atlantic States Mission, bishop, stake president, regional representative, mission president, and Area Seventy.
Brother Callister received a bachelor of science degree in accounting from Brigham Young University, a Juris Doctorate degree from the University of California–Los Angeles, and a master's degree in tax law from New York University Law School. He spent most of his professional career practicing tax law. He and his wife Kathryn Louise Saporiti are the parents of six children.
Jenet Jacob Erickson is an associate professor in Religious Education at Brigham Young University, where teaches the Eternal Family (Rel 200) course as well as the Introduction to Family Process (SFL 160) course for the School of Family Life. She received a PhD in Family Social Science from the University of Minnesota after receiving a bachelor's degree in Nursing, and a master's degree in Linguistics from Brigham Young University. Her research has focused on maternal and child wellbeing in the context of work and family life, as well as the distinct contributions of mothers and fathers in children's development. She is a research fellow of both the Wheatley Institution and the Institute for Family Studies and has been a columnist on family issues for the Deseret News since 2013. She and her husband, Michael, have been blessed with two children, LaDawn (age 12) and Peter (age 9), who provide them unending opportunities for learning and joy.
Scott R. Woolley, PhD holds the rank of Distinguished Professor in the couple and family therapy program at the California School of Professional Psychology at Alliant International University. He is a founder and Director of the San Diego Center for Emotionally Focused Therapy and the Executive Director of Alliant Couple and Family Clinic and a Director of the Training and Research Institute for EFT at Alliant (TRI EFT Alliant).
Dr. Woolley has trained therapists in Emotionally Focused Therapy in many areas of the world, including Canada, Chili, England, Finland, Guam, Hong Kong, Hungary, Ireland, Japan, Korea, Mexico, Norway, Russia, Sweden, Taiwan, The Netherlands, and throughout the U.S., and works closely with Dr. Susan Johnson, founder of EFT.
Dr. Woolley earned a B.S. in Economics and an M.S. in Marriage and Family Therapy from Brigham Young University, and a Ph.D. in Marriage and Family Therapy from Texas Tech University. Dr. Woolley is an AAMFT Clinical Member and Approved Supervisor, and a Certified EFT Therapist, Supervisor, and Trainer.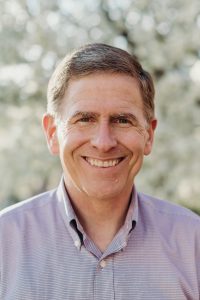 Rachael Jasperson received her Master's Degree in Social Work in 2008 and her PhD in Social Work in 2011 from the University of Utah. In 2018 she received her MBA in Healthcare Administration from Western Governor's University. She has worked as a clinical social worker for the Department of Corrections and the United States Air Force and in various behavioral health leadership roles for both Intermountain Healthcare and HCA Healthcare's Mountain Division. She was the AVP for Behavioral Health Access Services for HCA Healthcare where she built and oversaw numerous centralized Behavioral Health assessment and access centers across the nation. She is currently leading the University of Utah Health's Zero Suicide Initiative. In addition to her full-time job with the University of Utah Health, she teaches Master's level social work students as an adjunct professor for University of Utah College of Social Work and sees individual clients in her private practice.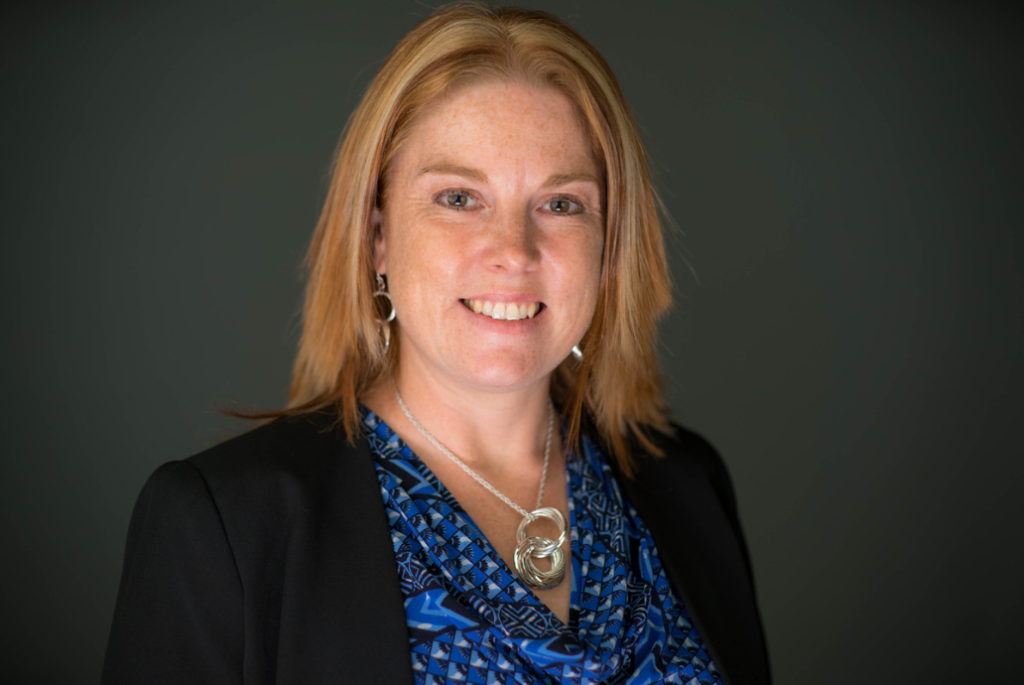 Dr. Jen Doty is an Associate Professor in the Department of Counseling Psychology and Human Services. Prior to coming to the University of Oregon, Dr. Jennifer Doty was an Assistant Professor in the Department of Family, Youth and Community Sciences at the University of Florida. She was an NIMH CHIPS fellow and completed an interdisciplinary fellowship in adolescent health at the University of Minnesota through a T32 training grant in Interdisciplinary Research Training in Child and Adolescent Primary Care.
Dr. Doty's research is built around the idea that parent-child relationships and technology are key leverage points for improving adolescent health and well-being. Her focus is the prevention of bullying and cyberbullying and the promotion of mental health. She has over thirty peer reviewed articles on these topics as well as two books and several book chapters.
Dr. Doty teaches classes in Family and Human Services and works as an affiliate faculty with the Prevention Science Institute.