In compliance with the State of Utah Covid-19 guidelines and concern for the physical safety and wellbeing of AMCAP members, we have moved our fall 2020 convention to a spring convention to be held April 1-2, 2021.
In place of this fall's convention, we will be providing a number of last year's convention workshops on the AMCAP website beginning October 1, 2020.
We are sensitive to the economic stress that has resulted from the virus and will offer these online CEU courses at no cost for AMCAP members only. The courses will be available at non-member rates as well.
Spring 2021 AMCAP Convention
Theme: Connecting through Emotional Healing
When: April 1-2, 2021
Where: Joseph Smith Memorial Building, Salt Lake City, Utah, USA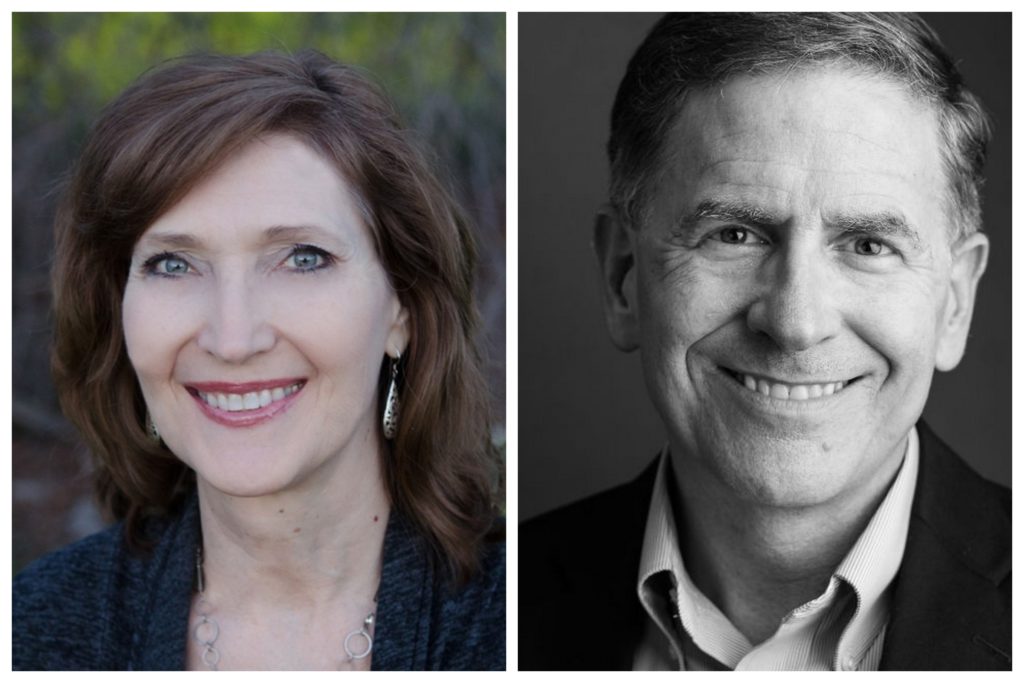 EFT Full Day Workshop on Thursday
For our single day deeper training on the first day of the convention, we have invited skilled Emotionally Focused Therapists, Supervisors and Trainers, Rebecca Jorgensen, Ph.D. and Scott Woolley, Ph.D. who provide EFT Training around the world for renowned EFT developer and master therapist, Sue Johnson, Ph.D.. They will present on the theme EFT: Using Emotion to Foster Eternal Bonds. Both Scott and Rebecca (past AMCAP President) are also Latter-day Saints. Their program provides EFT training sensitive to Latter-day Saints' needs and concerns along with some of their insights on how they bring their faith to EFT therapeutic practice.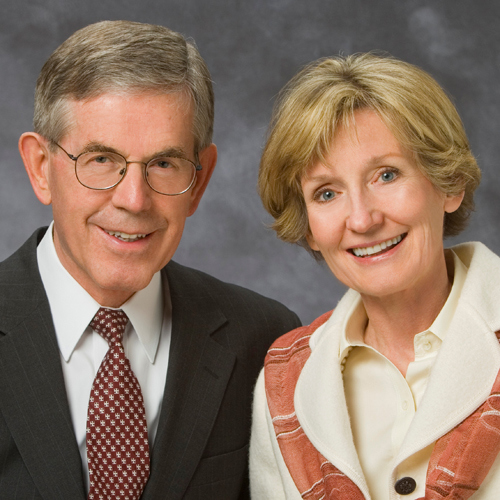 Keynote and 4 break-out sessions on Friday
On day two of the conference, emeritus General Authority, Bruce C. Hafen and his wife Marie, well known Latter-day Saint authors and speakers, will provide a keynote address which will be followed by a full day of 12 one hour/one and a half hour presentations on our theme to choose from.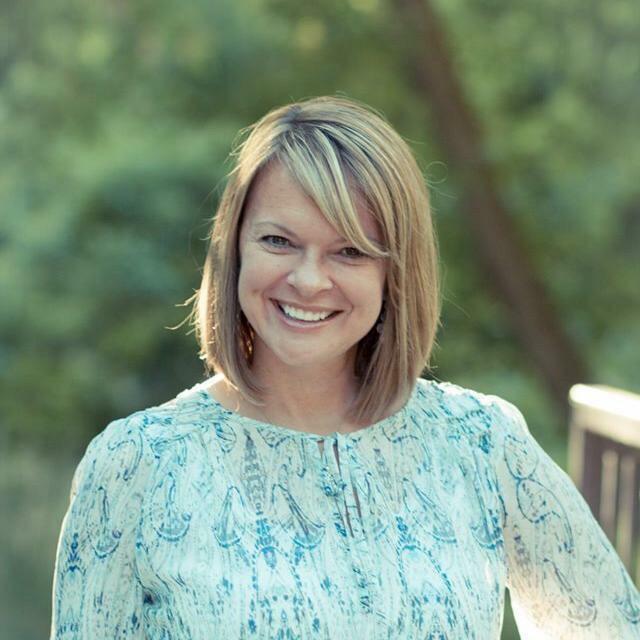 Suicide Prevention Training
Melissa Taylor LMFT, CEDS-S, Clinical Services Supervisor for the Center for Change, will be presenting a 2-hour Suicide Prevention session on Thursday evening entitled, "Suicide Assessment: A New Way to Evaluate Risk."
This presentation discusses the rising suicide statistics, including population at risk. Risk and protective factors will be identified, thus indicating how to create an effect safety crisis plan. Participants will learn how to assess for suicide using new research that highlights how to identify increasing risk states for suicide as well as increasing concern for risk status. Finally, participants will be taught how to document their assessment in their case notes. Interventions on how to include family and other members of the support team will be presented.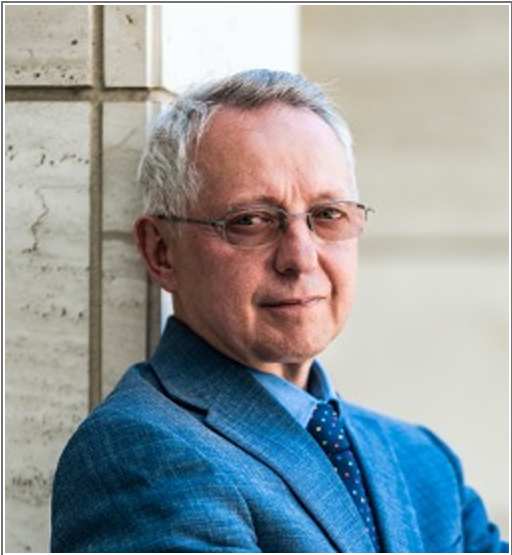 Our convention will end with a plenary address from Terryl Givens, currently the Neal A. Maxwell Senior Research Fellow at the BYU Maxwell Institute in Provo. His presentation is titled, "Traditions of the Fathers: Language, Identity, and Narrative".
A New York native, Terryl Givens did his graduate work in intellectual history (Cornell) and comparative literature (UNC Chapel Hill). He is professor emeritus of religion and literature at the University of Richmond, where he held an endowed chair. An award-winning author, Givens's work has been called "provocative reading" by The New York Times and includes among some twenty titles, a two-volume history of Mormon thought: Wresting the Angel, and Feeding the Flock, as well three books authored with his wife Fiona: The God Who Weeps, The Christ Who Heals, and The Crucible of Doubt. Professor Givens has also been a commentator on CNN, NPR, and in the PBS/Frontline documentary, The Mormons.