of Latter-day Saint Counselors and Psychotherapists
2019 Convention Spotlight
The Perfect Storm; Exploring Etiological variables for the recent Tsunami of Anxiety among Adolescents and Young Adults and Treatment Implication, Jared U. Balmer, PhD
Next Convention: October 1-2, 2020
AMCAP
Association of Latter-day Saint
Counselors and Psychotherapists
AMCAP provides a database of members of the Church of Jesus Christ of Latter-day Saints, who are international mental health professionals. Those listed in this directory have agreed to support the purposes and ethical guidelines of AMCAP as stated in the organization's Bylaws. Locate a mental health counselor by specialty, location, or name.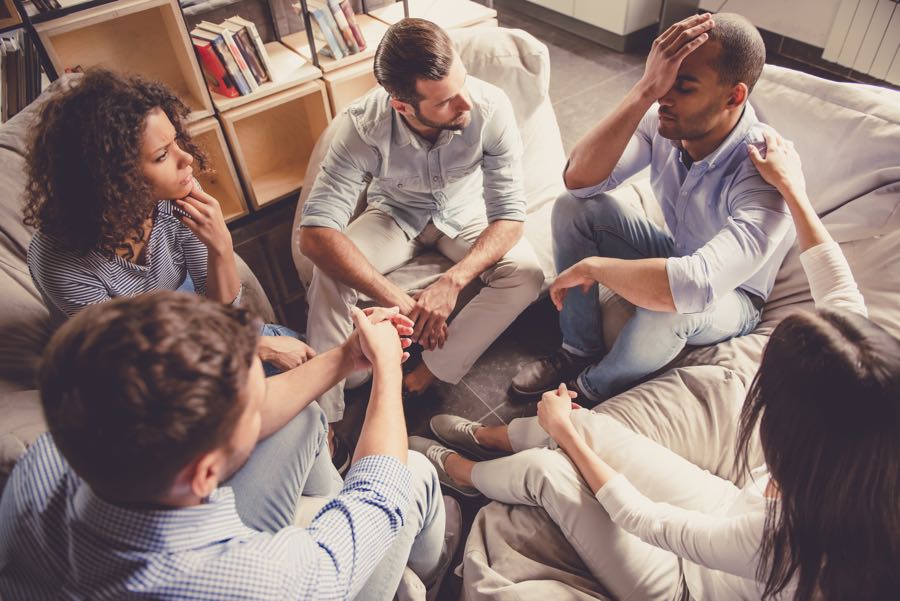 AMCAP's mission is to provide information and support for the Latter-day Saint mental health professional. AMCAP carries out its mission through four dimensions, represented by the four converging arrows on AMCAP's logo : (1) Spiritual Focus, (2) Clinical Application, (3) Networking and Outreach, and (4) Research, Theory and Publication
The Church of Jesus Christ of Latter-Day Saints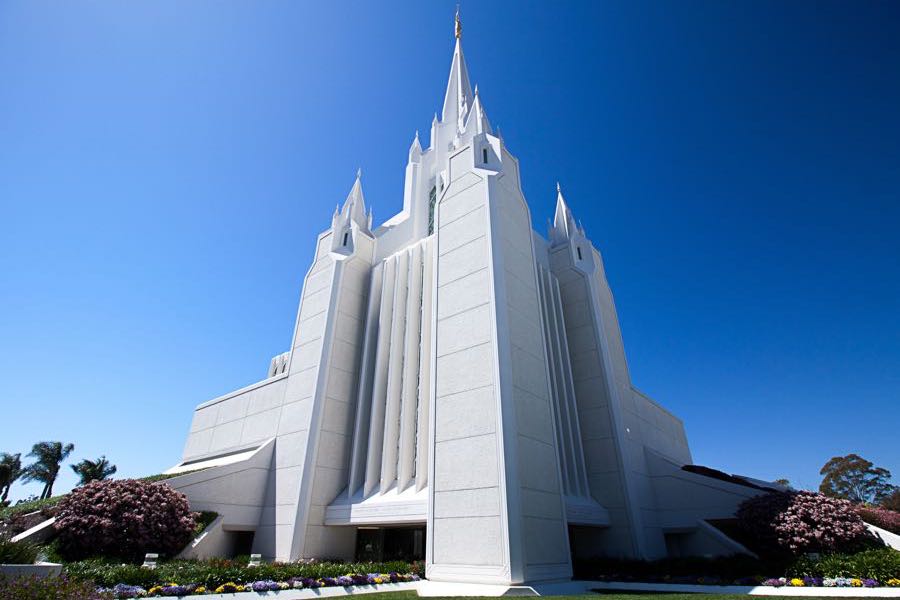 The Church of Jesus Christ of Latter-day Saints is the official name of the religion commonly referred to as the Mormon Church. We believe first and foremost that Jesus Christ is the Savior of the world and the Son of God. While our backgrounds and experiences are diverse, members of The Church of Jesus Christ of Latter-day Saints are united by a commitment to Jesus Christ. Visit us at comeuntochrist.org.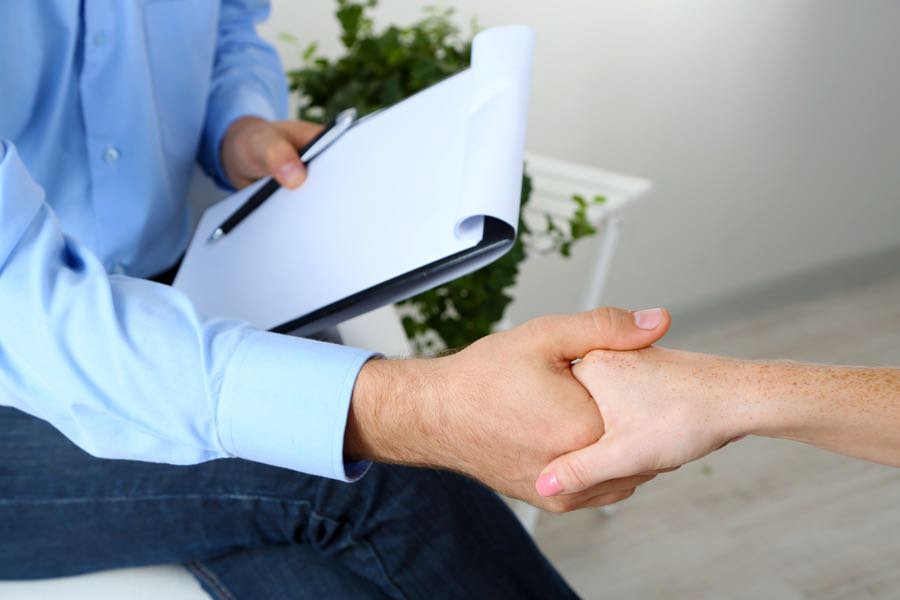 AMCAP provides a variety of services to counselors and psychotherapists seeking to provide better aid to members in the Latter-day Saint community. Join us to be listed in our directories, participate in AMCAP hosted events, and receive access to a database of the latest scholarly articles. Click here to find out more about local chapters near you.