Leaders of The Church of Jesus Christ of Latter-day Saints have often taught about the importance of mental health. Here's a look at some of the things they've said about the reality of mental illness and how to work through various mental health struggles.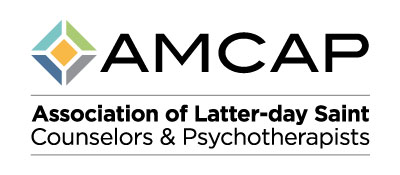 AMCAP directory is a database of members who are local and international mental health professionals. AMCAP members support the purposes and ethical guidelines of AMCAP as stated in its Bylaws. AMCAP is a non-profit organization that is not sponsored by The Church of Jesus Christ of Latter-day Saints but is guided by its doctrine and practices.
Locate a mental health counselor
By specialty, location or name
2022 convention spotlight
Tyler Lefevor, Ph.D; Lisa Tennsmeyer-Hansen, LMFT, Ph.D; "Helping LGBTQ+SSA Latter-day Saints, Their Parents and Their Church Leaders Find Peace: A Research-Infomred Perspective with a Particular Focus on Gender Issues"